Young cancer survivors may face challenges with education and employment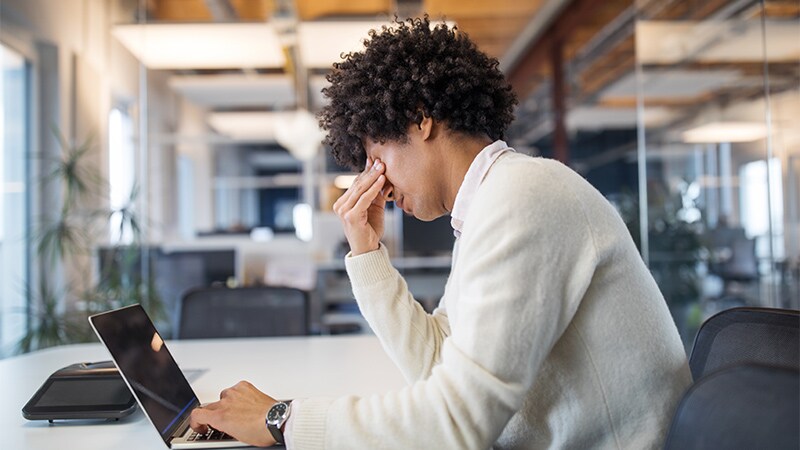 According to a recent international study, survivors of childhood, adolescent and young adult cancers are more likely to have lower levels of education and be unemployed.
"Educational achievement and employment outcomes are critical indicators of survivors' long-term quality of life," the authors write. That's why the research team encourages oncologists and other clinicians to "be aware of the risk of education and employment problems, implement regular monitoring, and refer survivors to specialists if problems arise." identified".
The analysis, conducted by the International Late Effects of Childhood Cancer Guideline Harmonization Group, was published online April 18 in Cancer.
As oncology treatments continue to improve, the population of young cancer survivors has steadily grown. Data shows that nearly 85% of children, adolescents and young adults (CAYA) survive cancer. This corresponds to over one million CAYA cancer survivors in North America and Europe.
Despite these promising survival chances, less is known about survivors' long-term quality of life, including educational and employment success.
In a review of 82 relevant studies from 17 countries, Katie A. Devine, MPH, PhD, Rutgers Cancer Institute of New Jersey, New Brunswick, and colleagues found that overall survivors of CAYA cancers are more likely to have a low level of education compared to siblings. , peers or the general population. As a group, CAYA cancer survivors are also at higher risk of delaying school and repeating a grade compared to controls.
Disease-related risk factors for poor academic achievement include a primary diagnosis of a central nervous system (CNS) tumor, diagnosis at a younger age, upper extremity sarcoma tumor (vs extremity sarcoma lower), a history of cancer relapse as well as late effects of cancer, including impaired neurocognitive functioning, psychological distress, and visual or hearing problems.
Treatment-related risk factors for low education include brain radiation therapy, amputation of sarcoma, treatment with alkylating agents, and stay in an intensive care unit.
CAYA cancer survivors also face a greater likelihood of unemployment than control groups, with lower education and female gender being two key demographic risk factors. Clinical risk factors for unemployment included primary CNS tumour, second malignancy or recurrence, longer time since diagnosis and late effects – such as impaired neurocognitive functioning, psychological distress and physical disability .
Recommendations for follow-up
Based on the review, Devine and colleagues developed "internationally harmonized" surveillance guidelines for education and employment among CAYA cancer survivors.
The group unanimously endorsed the importance of educating healthcare professionals as well as survivors and families about the risk of poor school performance and unemployment. The team also agreed that schools and teachers should be seen as "important partners" in monitoring and supporting the academic progress of survivors.
Education assessments should begin at the time of cancer diagnosis when disruptions are common, while employment assessments should begin during adolescence when individuals can begin to plan their career paths.
According to the authors, an early assessment of education and employment will help "establish a relative baseline from which to identify future problems".
The team also recommends ongoing monitoring of employment status, as the risk of experiencing late effects or other health issues increases over time and could negatively affect a survivor's ability to work.
These assessments are recommended for all survivors during routine follow-up visits or general medical examinations, even in the absence of key risk factors. However, the group says there is not enough evidence to support any particular method of assessment for education or employment.
The authors also did not find any studies evaluating interventions to improve education and employment outcomes among survivors of CAYA cancers, which they say should be a research priority at the Institute. 'coming.
"We encourage the development and scientific evaluation of interventions aimed at improving educational and occupational outcomes in at-risk CAYA survivors," Devine and colleagues write. "Effective interventions will need to be tailored to the unique needs of each patient and the local resources available."
This work was supported by the Krebsliga Zentralschweiz, the Swiss National Science Foundation and the European Union's Seventh Framework Program for Research, Technological Development and Demonstration. Devine reports no relevant disclosures. A full list of author disclosures is available in the original article.
Cancer. Published online April 18, 2022. Source.
For more news, follow Medscape on Facebook, TwitterInstagram and YouTube.