What to expect from United's planned Cape Town route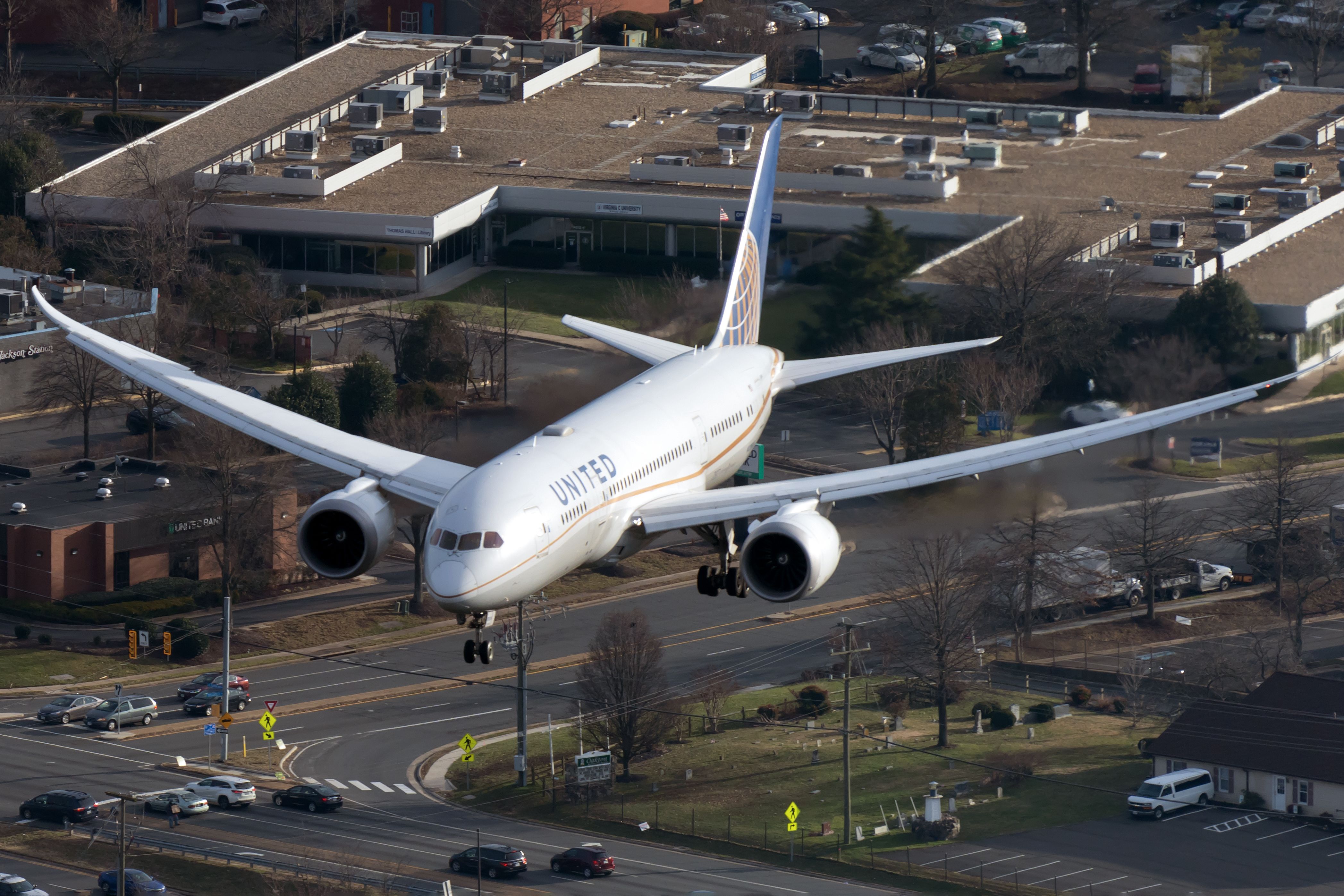 United Airlines has filed an application with the US Department of Transportation (DOT) to launch nonstop flights between Washington DC and Cape Town, South Africa. It hopes to operate three-week services between the two cities, starting November 17.
If the flights are approved, it would be the first time the two cities have been linked by nonstop service. United has announced plans to use its Boeing 787-9 to operate flights between its hub at Washington Dulles International Airport (IAD) and Cape Town International Airport (CPT).
United Airlines plans to launch the first nonstop flights between Washington, DC and Cape Town. Photo: United Airlines
The proposed flights would offer connecting opportunities to Cape Town from 55 cities across the United States. At the other end, connections would be provided throughout South Africa by Airlink.
United's senior vice president of international network and alliances, Patrick Quayle, commented:
"From creating new jobs to supporting leading civic and humanitarian organizations, United is extremely proud to grow its family and operations in South Africa and across the African continent. If awarded by the DOT, this historic service nonstop will dramatically improve travel options for consumers, strengthen ties between our countries' legislative and diplomatic epicentres, and benefit the thriving travel and tourism industries serving our respective countries."
A long-awaited itinerary
According to United, Washington DC to Cape Town is the largest market from the United States to South Africa currently not served by nonstop flights, and therefore the route is "long overdue". The Washington DC area is home to the fifth largest South African population in the United States.
As the legislative capital of South Africa, there are also significant diplomatic ties between Cape Town and Washington DC, in addition to growing economic and tourism ties.
Joe Ravi via Wikimedia Commons"' data-modal-id="single-image-modal" data-modal-container-id="single-image-modal-container" data-img-caption='""'>
United themselves have strong ties with South Africa. It maintains close relations with the Nelson Mandela Foundation. The airline also recently announced a collaboration with travel company Certified Africa, which aims to "make travel to African countries easy, immersive and life-changing for the African diaspora across the United States."
United Airlines services to Africa
United have a growing presence in Africa. The airline's three-week flights from Newark to Cape Town were launched in December 2019 and, after being suspended throughout the pandemic, are due to resume on June 5. These flights are also operated by Boeing 787-9.
The carrier then launched non-stop flights between Newark and Johannesburg in June 2021. However, last month it had no choice but to cancel a number of flights to Johannesburg due to fuel shortages.
From its hub at Washington Dulles International Airport, the airline launched services to Accra, Ghana in May 2021, and to Lagos, Nigeria in November 2021.
United's growth in Africa shows that the airline is keen to capitalize on the void left in the market by the departure of South African Airways.
United Airlines wants to take advantage of the withdrawal of South African Airways from the American market. Photo: South African Airways
The proposed flights between Washington DC and Cape Town would be operated by United Boeing 787-9s. They include 48 of the airline's reclining Polaris Business Class seats, 21 Premium Plus seats, 39 Economy Plus seats and 149 Economy seats. All seats are equipped with seatbacks and on-demand entertainment – ​​something passengers will no doubt appreciate on flights over 14 hours.
What do you think of the proposed new route from Washington DC to Cape Town? Do you expect to see more United routes to Africa in the future? Share your thoughts by commenting below.
Spirit board wants shareholders to reject JetBlue offer
Read more