Superstar Todd Rundgren to perform at the New Jersey Lottery Festival of Ballooning on Saturday, July 30 | The music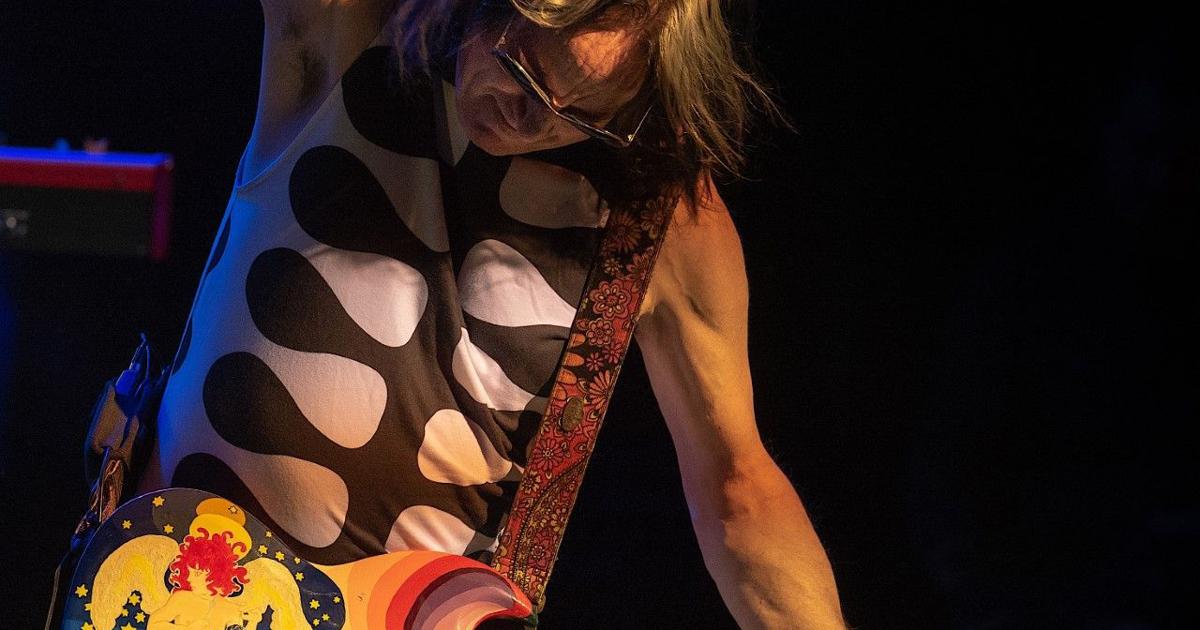 TWP READINGTON. – Pop superstar Todd Rundgren, a 2021 Rock and Roll Hall of Fame inductee, will bring a little more magic this summer New Jersey Lottery Balloon Festival at 8 p.m. on Saturday July 30 at Solberg Airport.
The multifaceted singer-songwriter with classics such as "Hello It's Me", "I Saw The Light", "Can We Still Be Friends", "Bang The Drum" under his belt will rock the main stage of the festival.
Presented by the New Jersey Lottery, Rundgren's concert will follow that evening's massive balloon ride and run in conjunction with a spectacular nighttime balloon glow.
As a songwriter, video pioneer, producer, recording artist, computer software developer, conceptualist and interactive artist, Rundgren had a lasting impact on the form and content of popular music, officials said. .
Along with a half-century career about as varied as any in pop music, the Upper Darby, Pennsylvania native has pioneered music videos and computer technology in music. . He's also produced a long list of great records, including Meat Loaf's "Bat Out of Hell" as well as albums by Patti Smith, Cheap Trick, Psychedelic Furs, XTC, Grand Funk Railroad, Hall & Oates and more.
Rundgren's work includes the first nationally broadcast live stereo rock radio show, creating the first color graphics tablet, the first music video to use cutting edge live action and computer graphics composition – one of the first videos to play on MTV, the first live national cable broadcast of a rock concert, and the world's first interactive concert tour.
But it was the seminal "Something/Anything?" from 1972. on which he played all the instruments, sang all the vocals and acted as his own producer, which propelled Todd Rundgren to superstardom.
"We are proud to add Todd Rundgren, an incredible artist whose 50-year career and contributions to popular music were recently honored by the Rock and Roll Hall of Fame, to this year's concert lineup," said said Festival executive producer Howard Freeman.
The New Jersey Lottery Festival of Ballooning, lasting three days from Friday, July 29 through Sunday, July 31, features twice-daily mass ascents of up to 100 sporty and special-shaped hot air balloons, its series of extremely popular concerts appealing to music lovers of all ages, entertainment and family attractions, food, fireworks, and more.
Tickets are on sale now at www.balloonfestival.com and include Blue Sky Club VIP packages, reserved concert seating, concert chalets, as well as general admission lawn seating.