Small business advocacy organizations wanted bill considered | New Jersey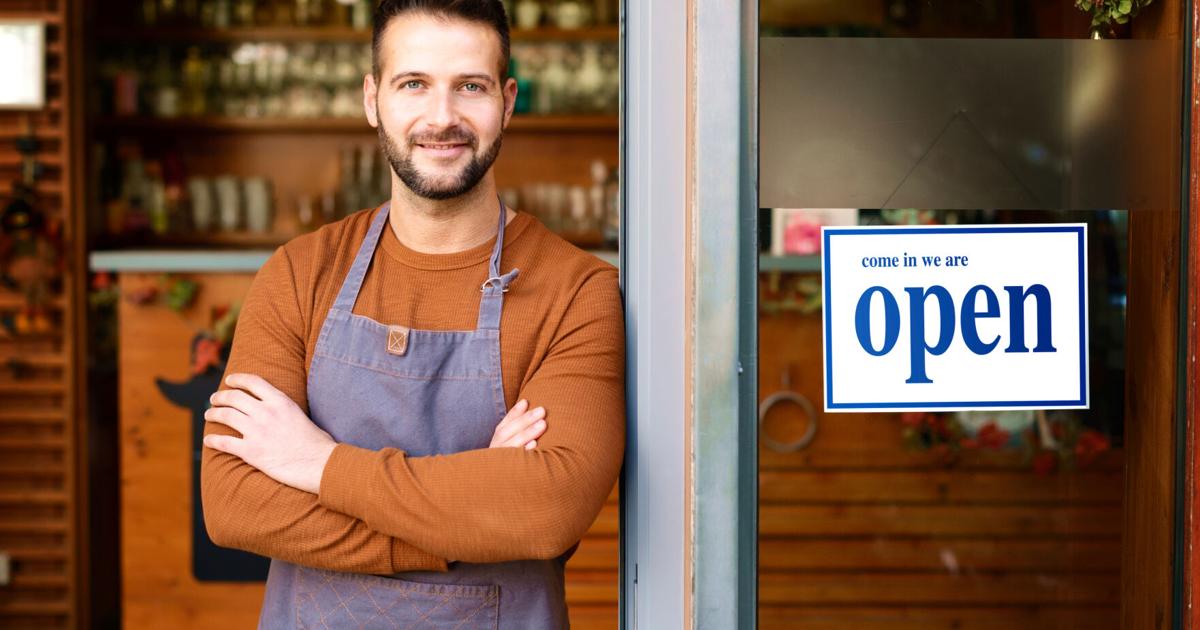 (The Center Square) — Small business advocacy organizations are disappointed that a Senate bill to offset a $300 million unemployment insurance tax was withdrawn from consideration at the last hour.
Chrissy Buteas, director of government affairs for the New Jersey Business & Industry Association, told The Center Square that the depletion of the unemployment insurance trust fund caused by the pandemic triggered a federal loan that the world of business must repay to return funds to the trust fund for unemployment. She expressed disappointment that New Jersey did not offset the unemployment insurance tax that went into effect July 1 with federal funds as other states have done.
"Basically, through no fault of their own, the government demanded that our business community shut down during COVID-19, which drained the unemployment insurance fund," Buteas said.
The NJBIA advocated that the state stop making them bear the full brunt of a $1 billion unemployment insurance tax hike.
"Unfortunately, and disappointingly, New Jersey did not use any of those federal dollars to help replenish its unemployment trust fund," she said.
The tax is based on the number of employees working for a company. Buteas called it a jobs tax – the more jobs a company has, the more contributions it has to pay into the unemployment trust. Each employer must contribute to the system.
The bill had the support of the New Jersey Assembly and it passed the committee with bipartisan and unanimous support. The NJBIA expected a favorable vote from the entire Senate.
"Our understanding is that Governor (Phil) Murphy does not support future legislation and the replenishment of the unemployment trust fund," Buteas said. "But he had every opportunity to do it in the last two years and he didn't."