Report: Garden State employers faring better than most on hiring | New Jersey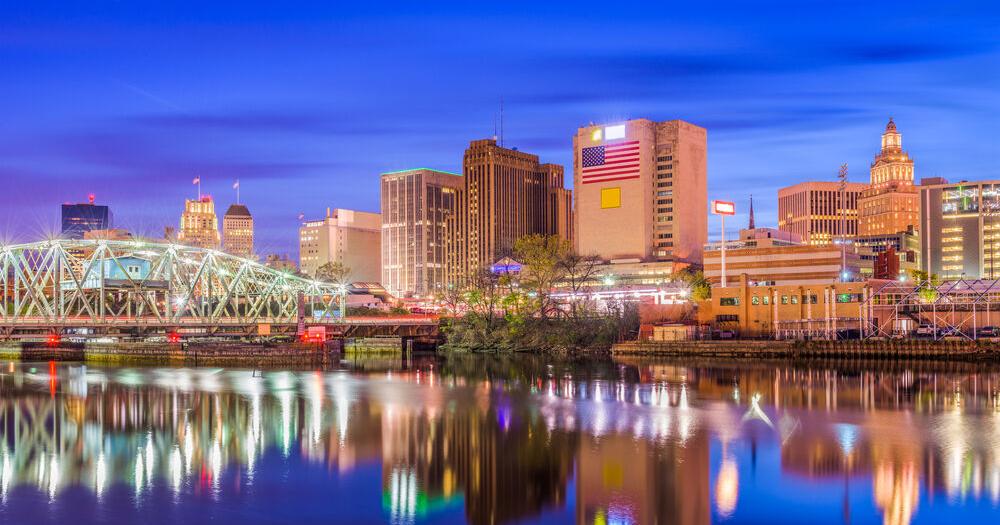 (The Center Square) – New Jersey employers are doing better than most when it comes to hiring.
Service delays and reduced hours of operation are becoming commonplace nationwide. According to a WalletHub study released Wednesday, in terms of difficulty, New Jersey tied for 43rd among the 50 states and the District of Columbia.
The personal finance website used data obtained from the United States. Bureau of Labor Statistics to arrive at its conclusions via two measures: the job offer rate for the last month and for the last 12 months. The last month was weighted twice, i.e. 66.67 scale points, and the last 12 months were weighted, i.e. 33.33 scale points.
The job creation rate in New Jersey is 6.2% for the last month and 6.47% for the last 12 months.
The hardest places for employers to hire are Alaska, Georgia, Kentucky, Vermont, and West Virginia, respectively. From No. 51 to the Garden State and its connection to Oregon, Washington has the least difficulty, followed by New York, the District of Columbia, Connecticut, Utah, Florida and California.
Miren Ivankovicassistant professor of economics at Powers College of Business at Clemson Universitysaid: "Shortage of labor means it will put upward pressure on wages, which sounds good for members of the labor force. However, increasing wages during current inflationary periods n "It's not a welcome event. It can accelerate current inflation and practically reduce real incomes."
from New Jersey unemployment rate fell from 5.1% in January to 3.9% in June.