Phillipsburg to rename senior center in honor of former mayor | Regional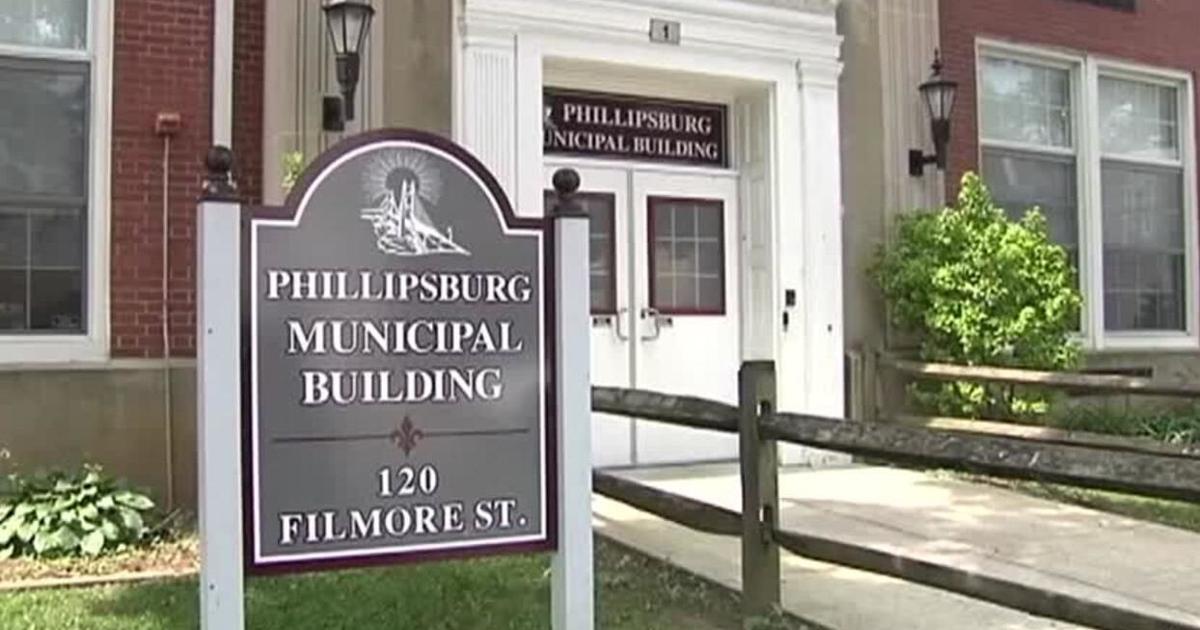 PHILLIPSBURG, NJ — The Phillipsburg Senior Center will soon be known as the "Gloria A. Decker Senior Center," in honor of the city's former mayor.
Decker has been involved in politics since the 1950s. She was a delegate to the Democratic National Convention, chairwoman of the Warren County Democratic Party, and executive director of the New Jersey Lottery Commission in the 1970s.
She was deputy mayor of Phillipsburg from 1989 to 1991 and mayor from 1991 to 1995. Former Governor Christine Todd Whitman appointed her to head the New Jersey Real Estate Commission in 1996, a position she held until 'in 2002.
The ordinance to rename the seniors' centre, located at 310 Firth Street, was presented at Monday's town council meeting. He credits Decker as "a trailblazer for women, someone who wasn't afraid to fight for what she believed in and who broke through gender barriers to reach great heights."
She also notes that she helped fund the center that will bear her name. Ordinance was scheduled for the March 1 meeting to commemorate the start of Women's History Month.
The senior center also received a $5,000 donation from McWane Ductile, which has a factory at 183 Sitgreaves Street. According to Councilman Randy Piazza Jr., the donation had been in the works for some time and was delivered to the center yesterday. Although the money is not currently earmarked for any particular use, Piazza mentioned that the senior center needed repairs to the ceiling.
Also at the meeting, council presented an ordinance to set forthcoming metered parking hours at the Riverside Way lot. According to the ordinance, the parking lot will be open 24 hours a day, but parking will be paid from 8 a.m. to 8 p.m. daily, or from 8 a.m. to 10 p.m. on special event days. The proposed change has passed its first reading and will go to a public hearing at an upcoming council meeting.
The Council opened the meeting with a minute of silence for the current crisis in Ukraine.