NUBE urges banks to reinstate general moratorium on loan repayments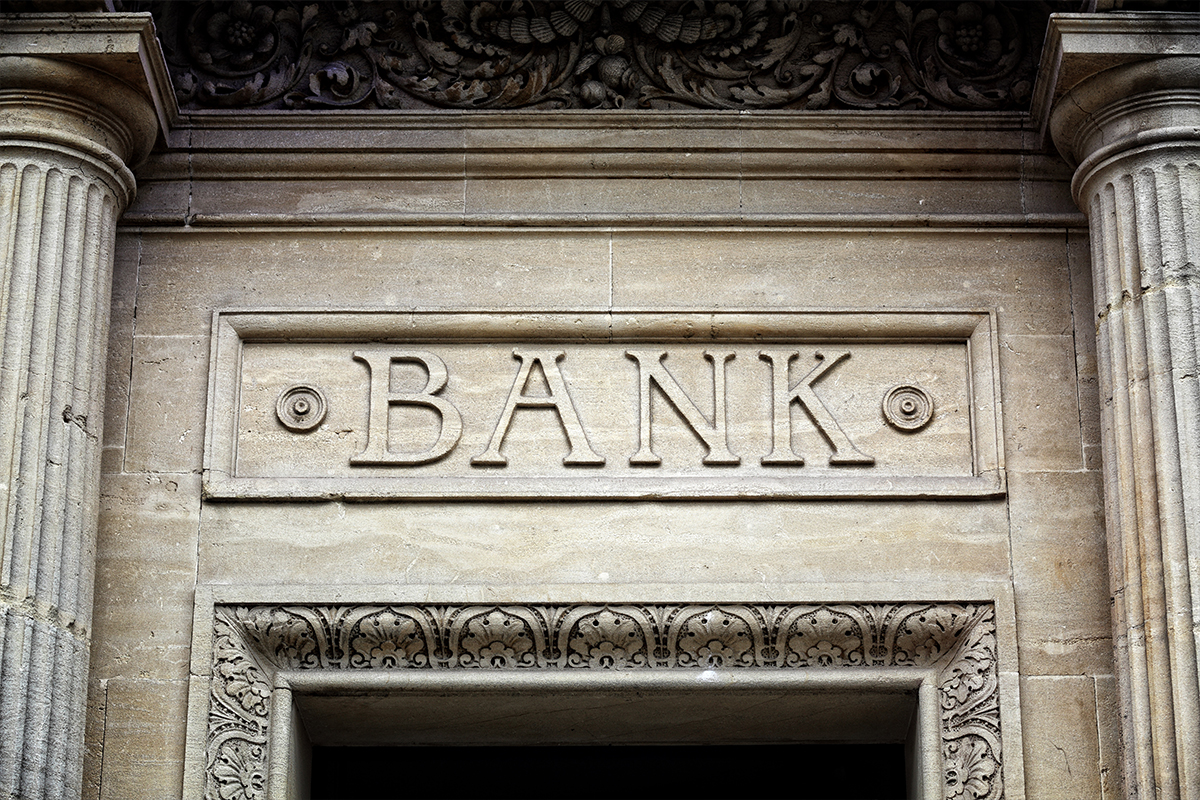 [ad_1]
KUALA LUMPUR (October 4): The National Union of Bank Employees (NUBE) urged banks to reinstate the general moratorium on loan repayments for its members and other low wages in the country, as the current targeted approach does not take into account the realities of their financial situation to mitigate the economic downturn of Covid-19.
In a statement released today, NUBE Secretary General J. Solomon (pictured) said the government must immediately get banks to extend the general moratorium at least until the end of the year for all low-income groups, especially the B40s and M40s, as well as businesses hit by the economic downturn.
Solomon said NUBE is the largest union in the banking industry whose members are mostly non-managers.
"Many of our members urgently need more respite from loan repayments.
"However, they and many other bank customers are not eligible for the targeted moratorium adopted by banks on the misconception that they have not lost their jobs or suffered salary cuts, and are therefore unaffected by the economic downturn, "he said.
He said most NUBE members are on the front lines and need to take extra precautions that will come at extra costs to protect themselves and their families from the pandemic and its impact.
"An additional cost to them would be the purchase of masks for themselves and their families, disinfectants, quality foods and vitamins to boost their immunity and comply with other new standards-related expenses due to social distancing, "he said.
Solomon said the situation rings true not only for NUBE members, but also applies to thousands of low-income households across Malaysia.
He said that the job losses and salary cuts of one or more members of these families place a huge burden on their ability to repay their loans and, at the same time, have enough money to save money. food on the table.
"NUBE's comments show that although its members have largely kept their jobs, many of them have either spouses or children and, in some cases, both, who have been made redundant or forced to undergo job cuts. wage, thereby reducing household income and the ability to support oneself. ," he said.
Solomon said the government and banks must tackle the plight of families whose livelihoods have been disrupted.
"The best way to do this is to reinstate the general moratorium on housing, vehicles and personal loans for B40 and M40 families of at least three months and to conduct a periodic review of its necessity, depending on the prevailing economic and employment situation in the country. the country.
"Forcing these financially affected families, including those of NUBE members, to resume service on their loans from this month, is to ignore the hardships and suffering on the ground – something the moratorium targeted with its many conditions failed to resolve.
"There should be no accrued or compound interest charged to borrowers benefiting from the extended repayment moratorium," he said.
[ad_2]