New airport detection system is the next innovative step in aviation security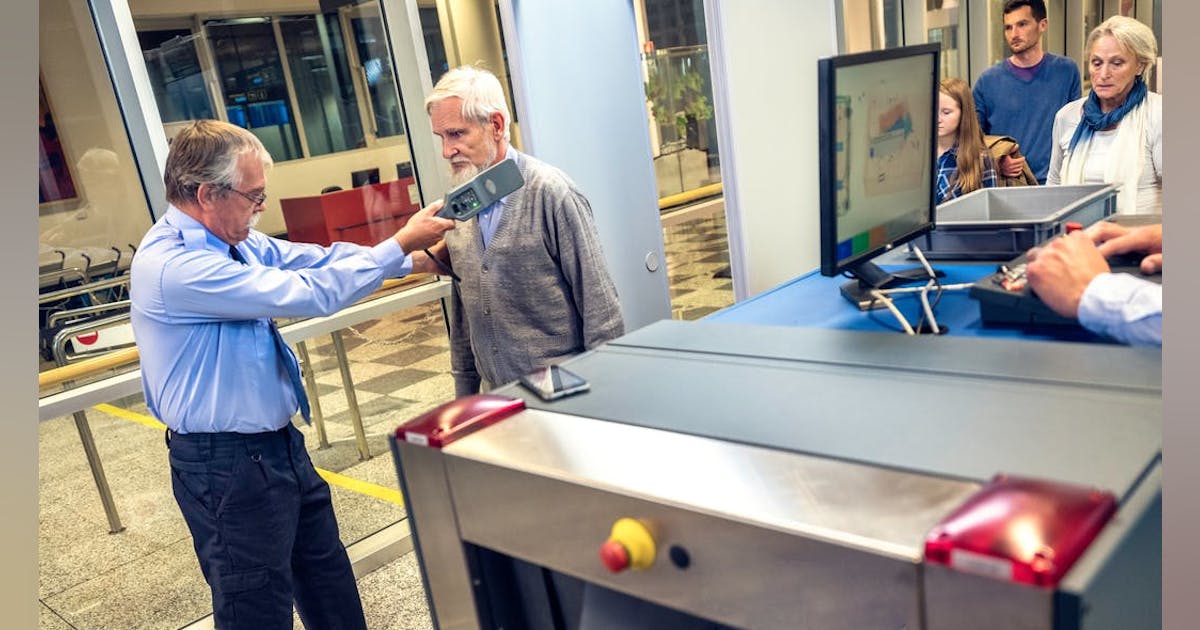 SCHAUMBERG, Ill. – On the morning of September 11, 2001, when Mohamed Atta and 18 other Al-Qaida-affiliated terrorists checked in for their various flights from Logan International Airport in Boston, Liberty International Airport in Newark, NJ, and Dulles International Airport in Washington, DC, airport security protocols for screening and boarding passengers were dangerously quick and easy. The worst that can happen is for a passenger, like Atta, to be selected for further screening and put through a security procedure called CAPPS (Computer Assisted Passenger Prescreening System), where the only consequence was to hold checked baggage from a ticketed passenger until boarding is confirmed. , reports Steve Lasky for Safety Information Watch. Continue reading the original article.
Military and aerospace electronics takes:
July 20, 2022 – The Chertoff Group, in partnership with IDSS to develop an Open Architecture DICOS imaging standards-based solution using patented technology, which will enable access and interoperability with any checkpoint or computed tomography (CT) system ) checked baggage anywhere in the world.
CT X-ray technology is derived from medical space and used to detect threats to aviation. CT scan systems take a series of X-ray images of a traveller's bag and electronically "stitch" them into a high-resolution three-dimensional rendering. A key feature of the patent is its Secret Node, which allows bomb technicians at a non-airport secure location to create bags with real threat elements and remotely assess the performance of all agents operating simultaneously in the massive multiplexing environment.
Government entities armed with this information can now target individuals for targeted teaching and practice, and train artificial intelligence (AI) and machine learning (ML) algorithms. This system-wide performance information can also inform improvements to standard operating procedures and detection algorithms.
Related: TSA airport security experts eye $99 million program to enable technology to speed up passenger screening
Related: Airport Business Project of the Year 2022: PQS puts boarding information in the hands of passengers
Related: Hartsfield-Jackson Atlanta International Airport to Get Checkpoint Tech Upgrade