John Andersen: In Wisconsin, firefighters watched in silence | Chroniclers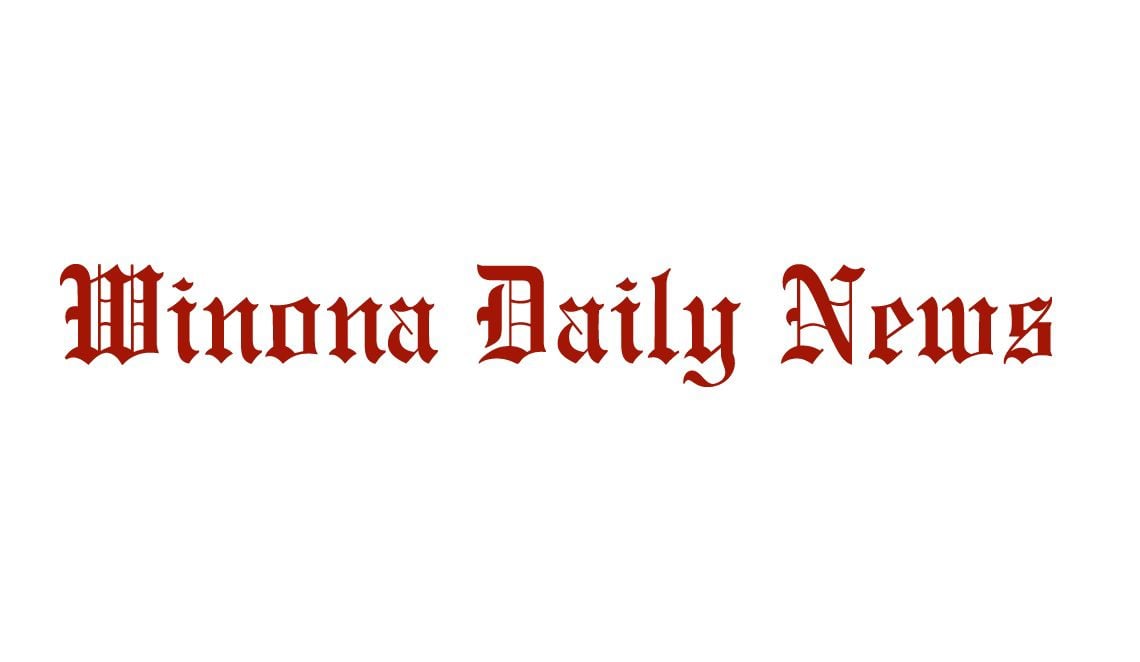 Although the Chippewa Fire District is / was not the New York Fire Department, as firefighters we had a pretty good idea of ​​how a fire attack would be accomplished. Ride the lines all the way to the ground under the fire floor, grab onto the standpipes and launch a fire attack. You rely on the fire extinguisher system (sprinklers) to activate and possibly keep the fire in place. The rest would be a dirty, grueling attempt to advance on the fire, working cabin by cabin, office by office.
Looking at the fire, it became apparent that the fire extinguisher system was not working. The smoke grew darker and darker. We knew that the kerosene had burned quickly in the initial explosion. What was left was the content that burned on the floors themselves. Then the Pentagon was hit.
Having been to Washington, DC more than once, I was better informed of the location of the Pentagon and the nature of the surrounding area. What was happening was almost incomprehensible. We've all wondered how many more planes are heading to which government or financial institutions in the United States.
We saw the first tower collapse, then the second. After the fall of the second tower, a strange thing happened. Our assembled group moved away, each to be with their own thoughts. My thoughts were very simple. Except for the greatest of miracles, no one inside these towers could survive such a collapse. The days to come would be very dark.