COLUMN: It's hard to argue with the numbers | Chroniclers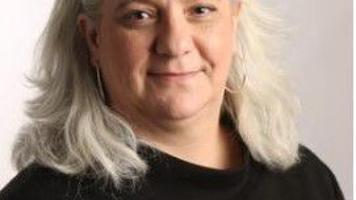 [ad_1]
Like most people who hang out at home a lot more these days, I catch up with all those streaming TV shows that I hear about a lot.
Right now I'm watching "Trillions" on Amazon Prime Video, with Damian Lewis as the billionaire hedge fund owner and Paul Giamatti as an American lawyer seeking to put him behind bars.
Most of the ins and outs of short trading fly way over my head, but looking at it I became fascinated by how much this industry relies on data and numbers to drive it.
But when you really think about it, numbers have really become at the heart of everything we are and everything we do these days.
Remember the movie "Moneyball? Behind this film lies a very real and still ongoing debate about judging a baseball player's performance solely by the data their work produces.
And the last time you went to the doctor? Sure, they gave you your height and weight in numbers – they always have – but did you get your body mass index as well? Or for those of you struggling with diabetes, what's your A1C number?
New mothers get a growth percentile number for their newborns which, if they are like me, will immediately make them worry about the number of all the other children and whether it is better or worse than mine. .
[ad_2]