Airline Plans to Install Maintenance Base at Lincoln Airport, Adding Up to 60 Jobs | News from local businesses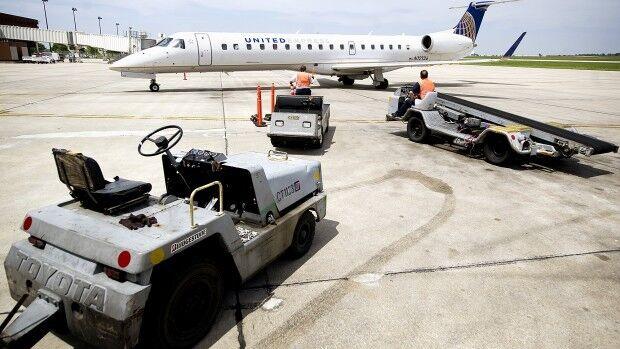 A regional carrier that flies for United Airlines plans to open an aircraft maintenance base in Lincoln.
CommutAir, which uses 50-seat regional jets, plans to start basing some of these planes at Lincoln Airport in early July, airport executive director David Haring said.
The company, which is based in the Cleveland area, has grown rapidly since last summer, when it became the exclusive supplier of the 50-seat Embraer ERJ-145 jet to United.
It had previously flown only in the eastern and southeastern regions of the United States, departing from Washington, DC, Houston and Newark, New Jersey.
In March, however, he started flying out of Denver. This forced the company to open a second maintenance base, as the only existing one is in Albany, New York.
CommutAir officials could not be reached for comment, but Haring said he believed the company had targeted Lincoln because of its central location and also because it already had United service to Denver.
CommutAir does not currently operate the Lincoln-Denver route, but it will begin once the maintenance is in place, he said.
Haring said negotiations with CommutAir began about six months ago, but were complicated by the fact that the airport did not have any open space that could meet the needs of the company, which included a building large enough to accommodate up to three planes.